Are you looking to invest, but in need of guidance? MarcoMicro offers everything you need to know
MacroMicro
is derived from macroeconomics and microeconomics.
Our wishes for every investor are to "Focus on Fundamentals" and to "Invest Responsibly".
We present the economic cycles of countries and turn complicated economic data into easy-to-read illustrated charts. Here, you will find guidance into the global market.
Macroeconomics is the key to every investment –
stocks, forex, bonds or commodity
Dynamic Charts
Illustrated economic data help you invest more efficiently
Written Tutorial
We aim to educate everyone to be in charge of their own investment
Why we create MacroMicro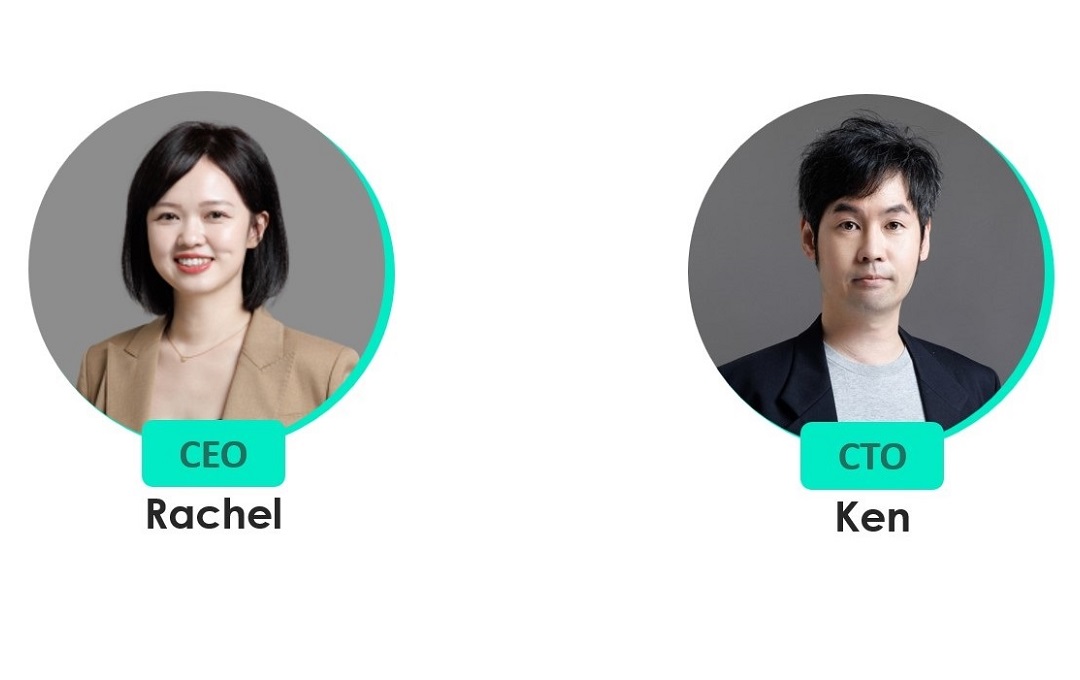 Our founders, Rachel Chen and Ken Wang, have worked 10+ years in their field, investment research and software engineering. We​ believe market fundamentals are much more powerful when integrated with technology.

Partners at MacroMicro are outstanding. Our research associates have a passion for writing codes; our engineers are crazy about analyzing financial markets. Together we utilize technology to unleash the power of data and fundamentals, and we present to you the economic cycles and investment insights.

MacroMicro is a start-up company from Taiwan. We aim to go global and strive to bring integrity and positivity to the frenzied markets.

Connect the dots. Let the numbers talk.